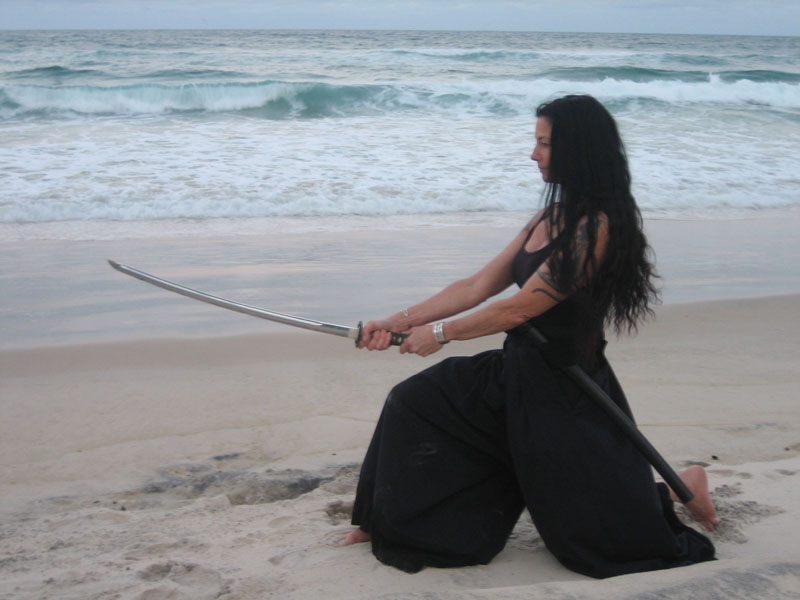 About the Author Kim Falconer
Heyo everyone. Thanks for dropping by.
I'm Kim Falconer – Gemini, born in Santa Cruz, California where I wrote my first story at age five, like the rest of my class. It was about a Halloween cat. From then on I proceeded to daydream my way through school. Fortunately, I now daydream for a living and live on the beautiful Australian coast. My latest release in 2013 is Blood and Water in the anthology, Vampires Gone Wild. AvonBooks, HarperCollinsUSA.
Astrology has been a part of my life for over 40 years (my father was an astrologer before me) and I teach astrology and the law of attraction over at GoodVibeAstrology.com. I'm an eternal student, curious about everything! I have a masters degree in Writing, completed while writing seven volumes of the Quantum Enchantment & Encryption Series, including Tatsania's Gift, and a Paranormal Romance, Vampires Gone Wild.
My latest release is The Blood in the Beginning – an Ava Sykes novel. It's Urban Fantasy, with a twist.
Currently, I'm working on Book Two of the Ava Sykes Duet, a whole new YA series, Amassia: Phantoms of Aku, in collaboration with my son, Aaron Briggs, and a paranormal YA called Cloud Forest.
Me

I love gardening, animals, reading, teaching astrology, HTML/CSS, Yoga, weights, the ocean and Iaido. Influential authors are JRR Tolkien, Traci Harding, Lani Taylor, Kim Wilkins, Tanith Lee, Maggie Furey, Charlain Harris, Nazim Hikmet, Ursula Le Guin, Ann McCaffrey, Carl G. Jung, Liz Greene, Joseph Campbell, Margaret Atwood, Oscar Wilde Alison Goodman … and so many more. New FAV authors include Kendare Blake, Isaac Marion and Maggie Stiefvater.
Find the Author Kim Falconer on:
Facebook
Twitter
Pinterest
Google +
GoodVibeAstrology
Goodreads
KimFalconer.com
FalconAstrology.com
YouTube
LinkedIn
My mission statement in three words: Educate, entertain, endear . . . reverence for all life. (Okay, seven words then

Save
Save
Save
Save
Save